By george7a at 18 May 2011 - 15:28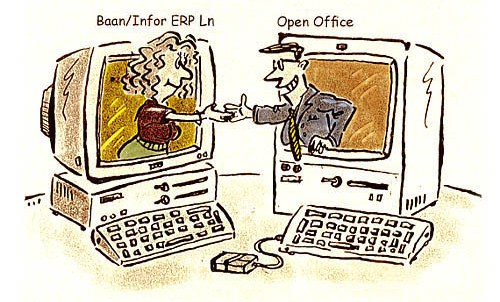 Do you wish to convert Baan/Infor ERP Ln reports to spreadsheets in Open Office? Or on a UNIX machine? Do you wish to run a cron job to reports in Excel format?
 
NAZDAQ now support converting reports to Open Office and creating Excel sheets (xls or xlsx files) on any machine, including UNIX and Linux, and even in a cron job!
The new features are now available in our products B2Email Plus (for interactive use) and B2Email Standard (for automatic use and jobs).
 
Additional features were added to these products. For more details, please check our web site at www.nazdaq-it.com